Our Venue
The Meeting House Grand Ballroom is a single event wedding and banquet facility located in downtown Plymouth. It has been family owned and operated since 1965. We are well known for our exceptional food, service, and attention to detail.
Award Winning
Victorian-Inspired Banquet Hall located in historic downtown Plymouth, Michigan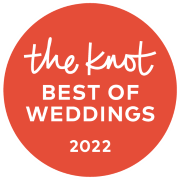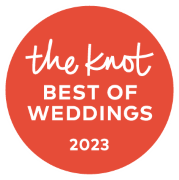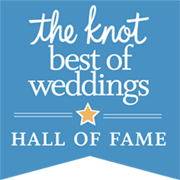 "
The food, bar, service were second to none, and the room was a classic! Clean and comfortable. Our event was a complete success.
Pat Scally
"
"
Todd and Tracy,
We can't thank you enough for coordinating, helping, and decorating our dream wedding day 5/21/22. The staff, food, ambiance, was impeccable. Through all of the compliments we've gotten, we were so glad we booked our wedding and venue at The Meeting House. Best of luck to you both in this wonderful business! Thanks again!
Stephen & Melanie
"
"
Tracy and Todd,
We wanted to send you a quick note to share our sincere gratitude for helping us put together such a special wedding day. You, the venue, and the staff were fantastic. Thank you so very much!!
Brooke & Jake
"
"
Todd and Tracy
Thank you, thank you, thank you for hosting the most magical wedding venue we could have dreamed of! It was absolutely flawless! The food and service were outstanding! We still constantly have guests raving about what a great time they had, how beautiful the venue is and how delicious the food is! You both are so wonderful to work with and we will always remember how magical the day was because of The Meeting House!
Baylee & Ben
"
"
Todd and Tracy,
We wanted to write and thank you for everything you did to serve us and our family so well for our wedding reception. We can't tell you how many people complimented us on how beautiful everything looked, and how good the food tasted. You were always so prompt with our many questions and made the experience extra joyful. Thanks so much again for everything, and we hope to see you around Plymouth at some point!
Chris and Elizabeth
"
"
Todd, Tracy and Staff,
We will never forget the kindness, great food, and all the patience that you showed us. We will never forget you or the beautiful Meeting House experience.
Preston and Nolachoney
"
Previous
Next