Our Venue
The Meeting House Grand Ballroom is a single event wedding and banquet facility located in downtown Plymouth. It has been family owned and operated since 1965. We are well known for our exceptional food, service, and attention to detail.
Award Winning
Victorian-Inspired Banquet Hall located in historic downtown Plymouth, Michigan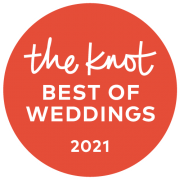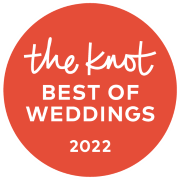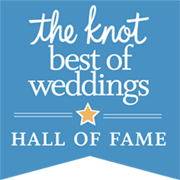 "
Todd and Tracy,
We wanted to write and thank you for everything you did to serve us and our family so well for our wedding reception. We can't tell you how many people complimented us on how beautiful everything looked, and how good the food tasted. You were always so prompt with our many questions and made the experience extra joyful. Thanks so much again for everything, and we hope to see you around Plymouth at some point!
Chris and Elizabeth
"
"
Todd, Tracy and Staff,
We will never forget the kindness, great food, and all the patience that you showed us. We will never forget you or the beautiful Meeting House experience.
Preston and Nolachoney
"
"
Tracy and Todd,
Thank you so much for helping to make our wedding such a wonderful experience! The food, hospitality, and overall atmosphere at the Meeting House was beyond what we could have ever hoped for.
Kelly and Adam
"
"
Dear Tracy, Todd and the Meeting House Staff,
Thank you so much for welcoming us to your beautiful venue for our wedding reception. Everything was perfect and we truly appreciate everything you did for us! From setting up the room, to the excellent service throughout, it was all so smooth and worry free. We are so grateful to you all!
Danielle and Matt
"
"
Dear Tracy and Todd,
Thank you so much for making our wedding day unforgettable. Your service was absolutely outstanding! We received so many compliments on the food, staff, and overall atmosphere. From the very beginning you have both been extremely kind and have made the planning process easy and enjoyable. Your organization, patience and helpfulness was much appreciated. We will recommend the Meeting House to any family members or friends in the future. Thank you again!
Caitlin and Gordon
"
"
Tracy and Todd,
We can't thank you enough for helping make our big day absolutely perfect. You both were so understanding, attentive, and accommodating before and during the big day. Your staff was so professional and friendly, our guests felt so welcomed. We have received countless compliments about the incredible food, decor and service. We couldn't have done it without you!
Sam and Stefanie
"
Previous
Next